Our Tech
To protect your brand and assure consumers of product legitimacy, add Legitly Holographic Security Stickers to your products today.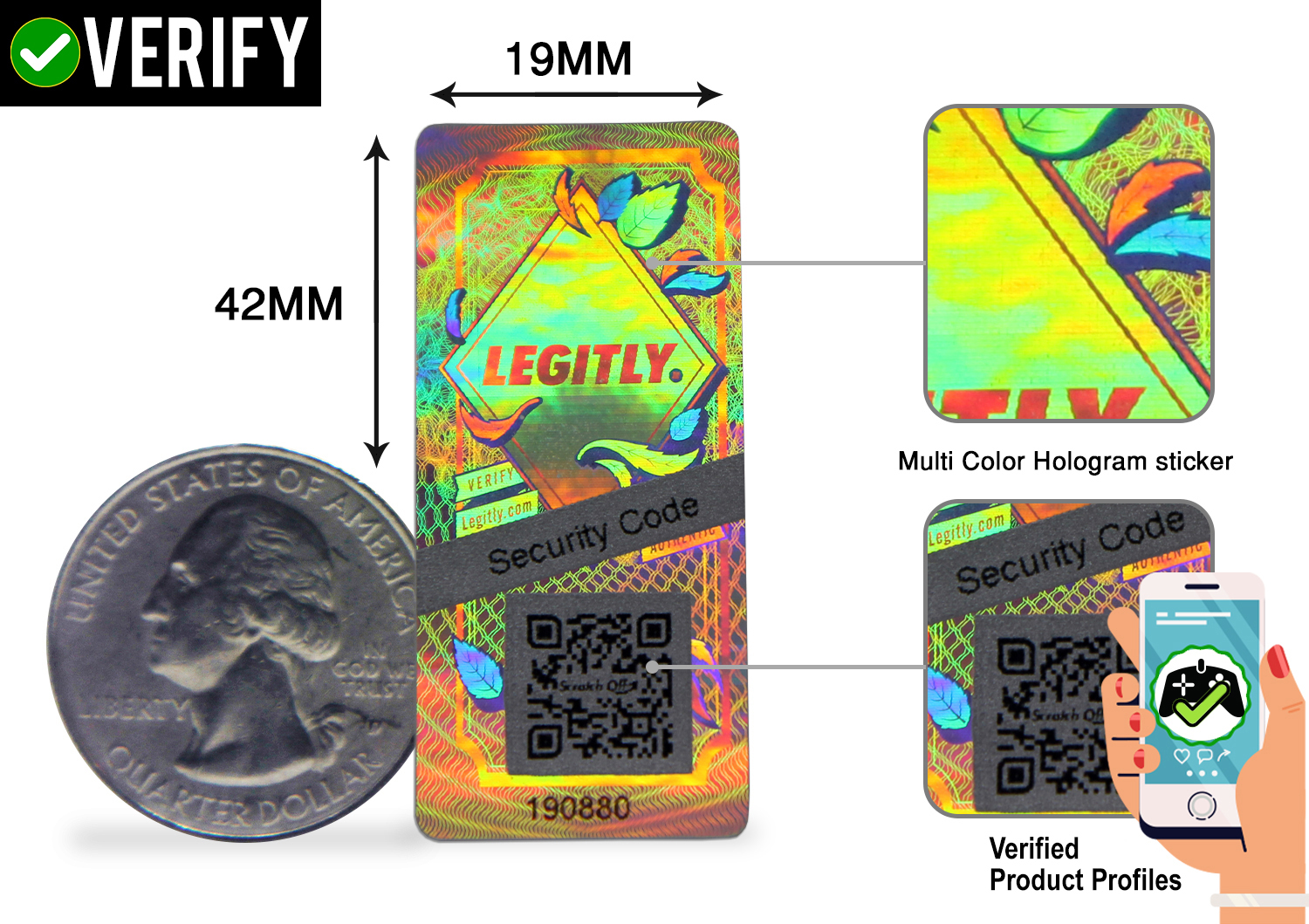 Give every product a unique identity
In addition to their inimitable holographic imagery, our security seal stickers each have a distinctive scannable scratch-off QR code and serial number. This allows you to access the Legitly app and its' user-friendly dashboard to create individual profiles for items like autographed jerseys, watches and video games. Customers can then verify online for free that the product they've received is, in fact, an authentic collectible or coveted brand.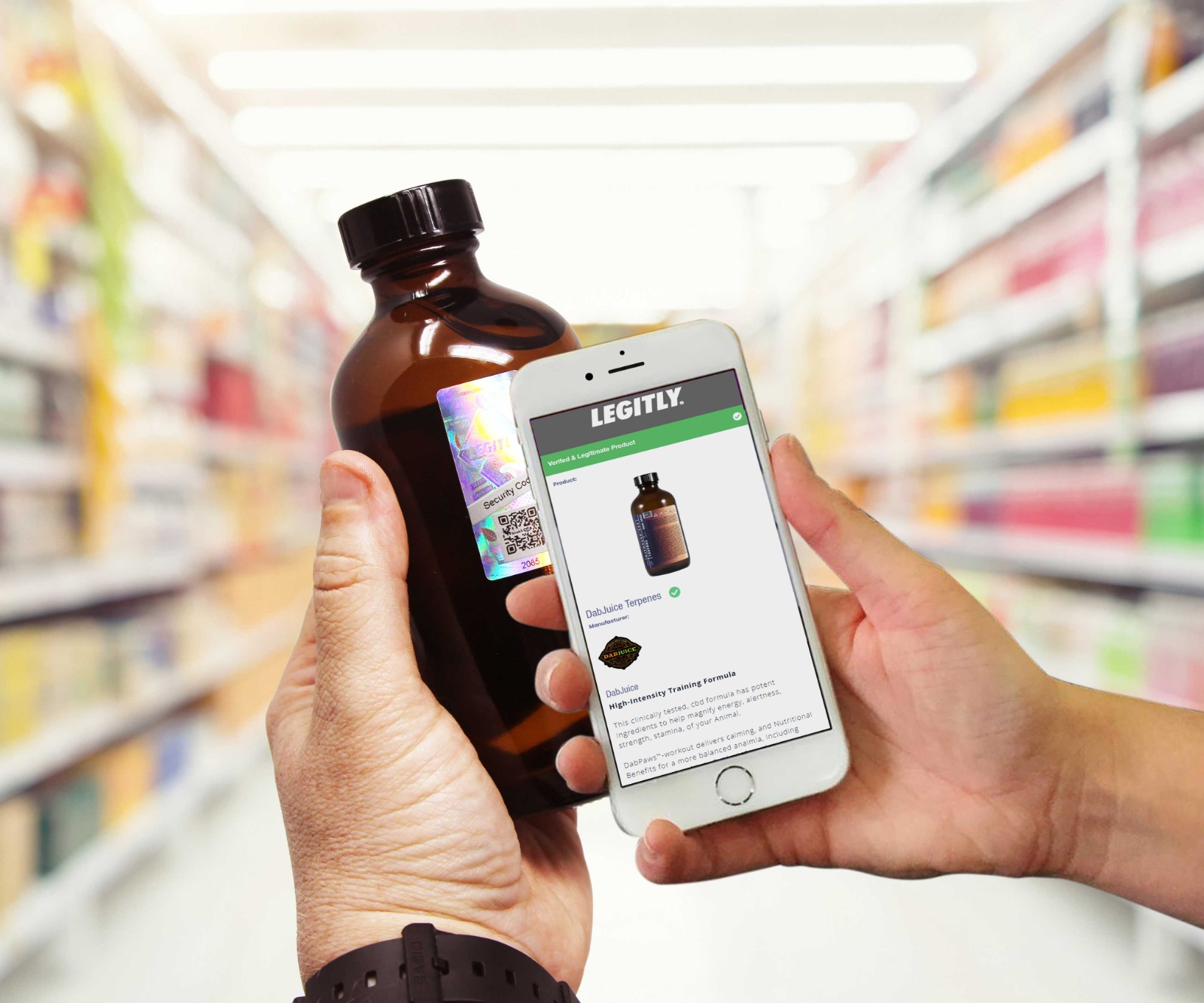 Improve your bottom line and win consumer confidence
The counterfeiting industry has grown by more than 10,000% in the past 20 years so it's no wonder that shoppers are reluctant to plunk down their hard-earned cash. Legitly Security Hologram Labels let potential buyers know that you're concerned with product quality while allowing them to verify the authenticity of branded merchandise and collectible items. This enhances your brand's integrity and improves your bottom line with more sales.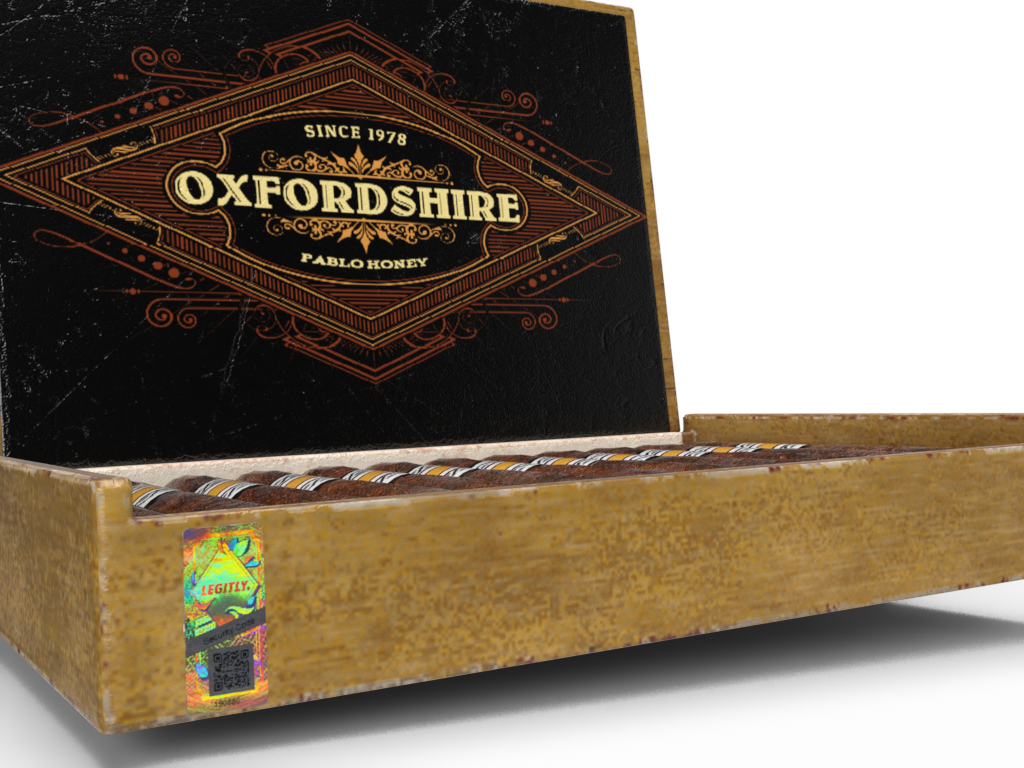 A wide variety of applications
No matter what type of product you need to protect the authenticity of, Legitly Security Hologram Stickers will meet your needs. They can be affixed to sports collectibles and celebrity memorabilia, branded apparel, gift certificates, event tickets, original artwork and more. Enhance packaging appeal and improve consumer brand awareness for increased sales by giving customers peace-of-mind that they're receiving 100% authentic merchandise.
APPLE / ANDROID / TABLET / PC
Legitly looks fantastic on desktop, laptop, tablets and phones. So your customers can access your product profiles whatever device they use.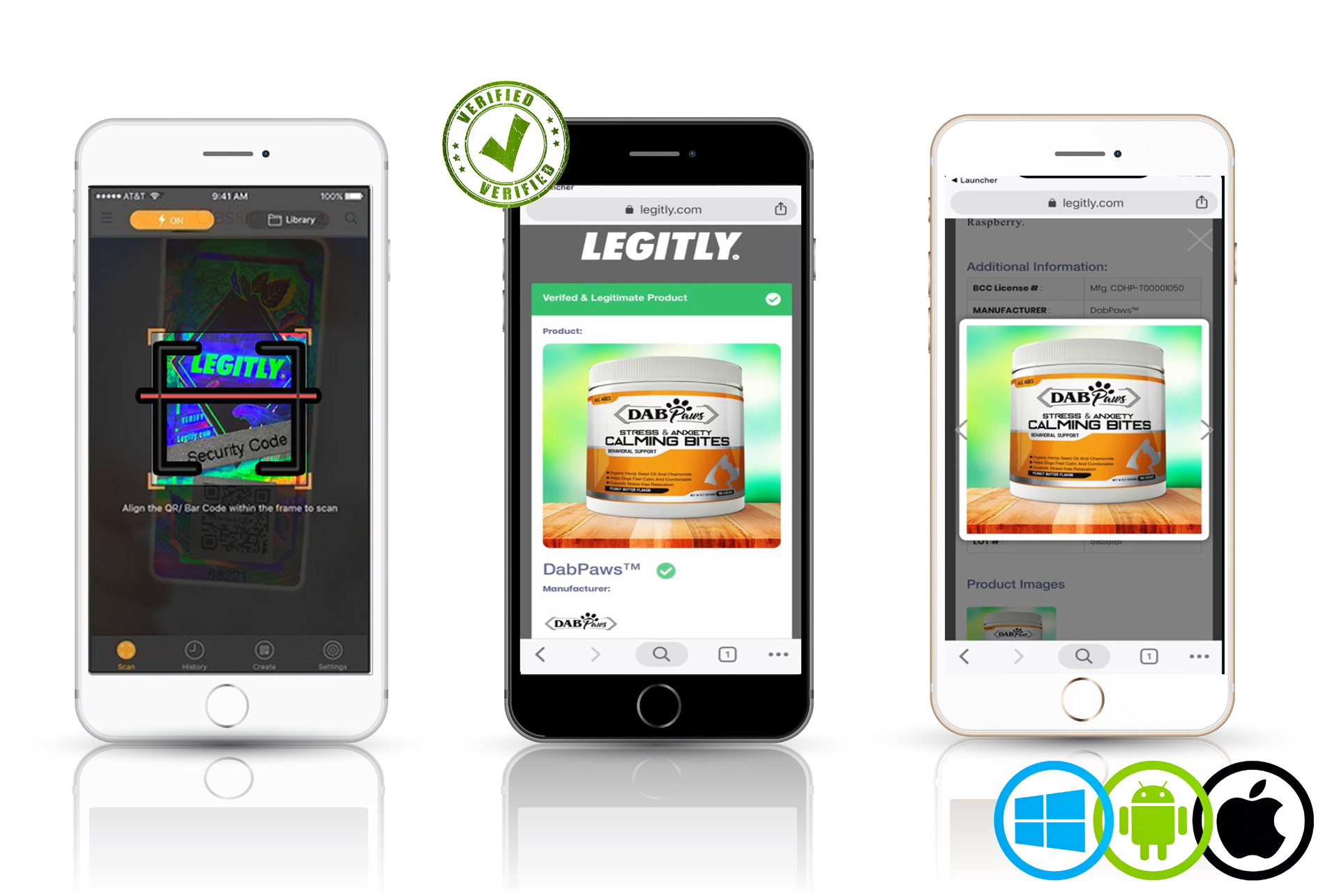 Create Customer Loyalty.
Get meaningful, actionable responses from your customer base.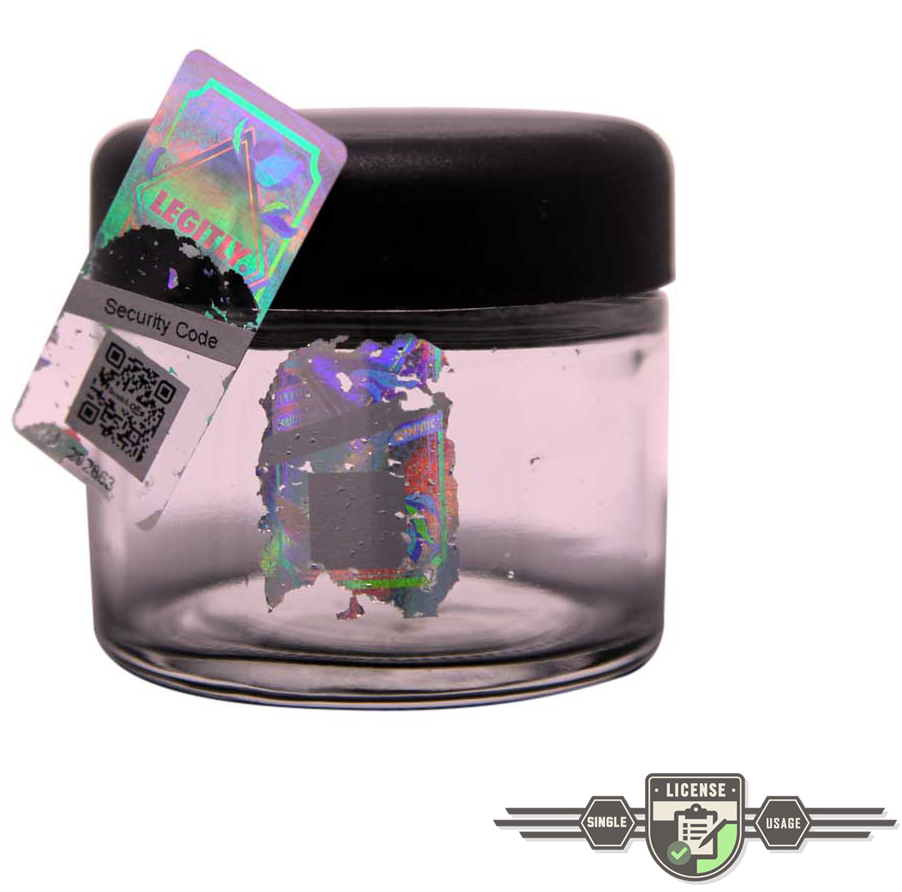 CERTIFY YOUR PRODUCTS
as the real deal with hologram warranty stickers by Legitly. These professional 3D security labels allow customers to buy with confidence that they're receiving authentic merchandise.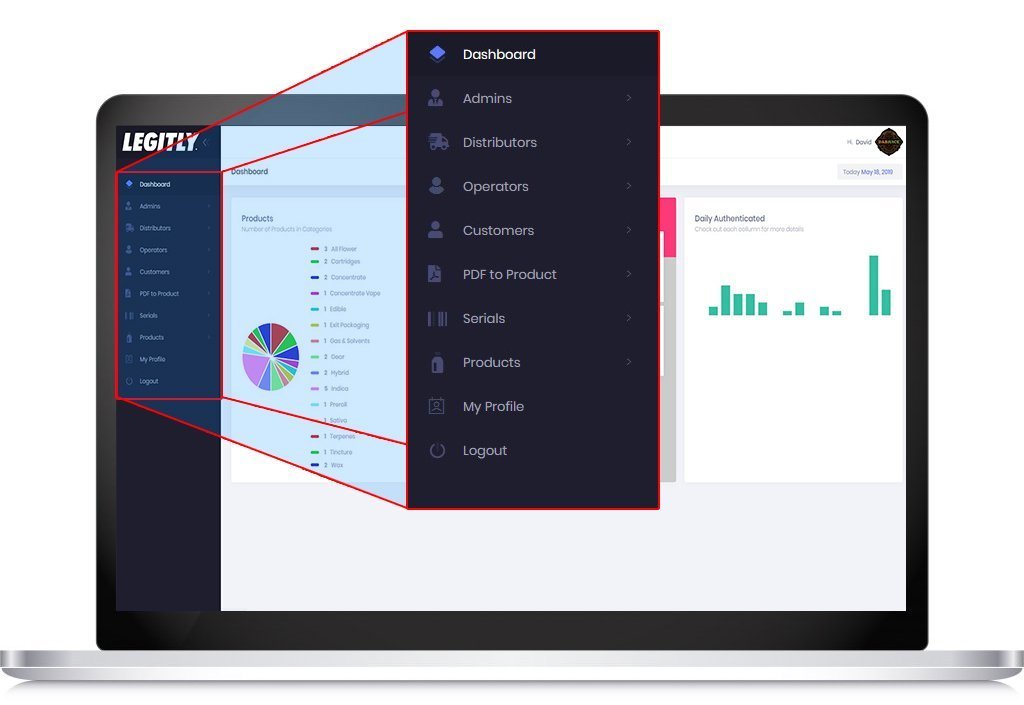 Brand Assurance
TRACE-AND-TRACK LABELING includes access to our app (Apple and Android friendly) to create product profiles in your dashboard. This allows the buyer to subsequently verify product genuineness for peace of mind.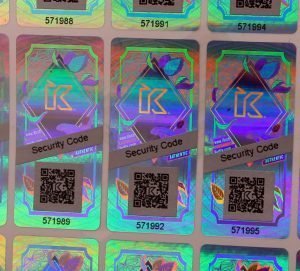 Custom Work Available
Work with a company that can help scale your demand. Legitly has worked with some of the biggest brands in the industry, to meet corporate Style guidelines, ERM's, Sales Force Requirements, Inventory Needs, and Tech Security. Trust Legitly to help bring confidence, and assurance to your customers!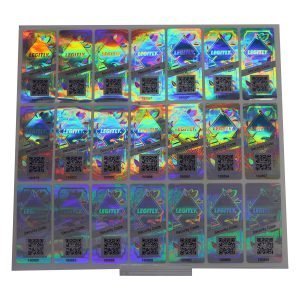 Fight Back
DETER COUNTERFEITERS with security holograms that diffract light, making them impossible to copy using a scanner or photocopier. Research shows that counterfeiters tend to avoid products which are protected by holograms.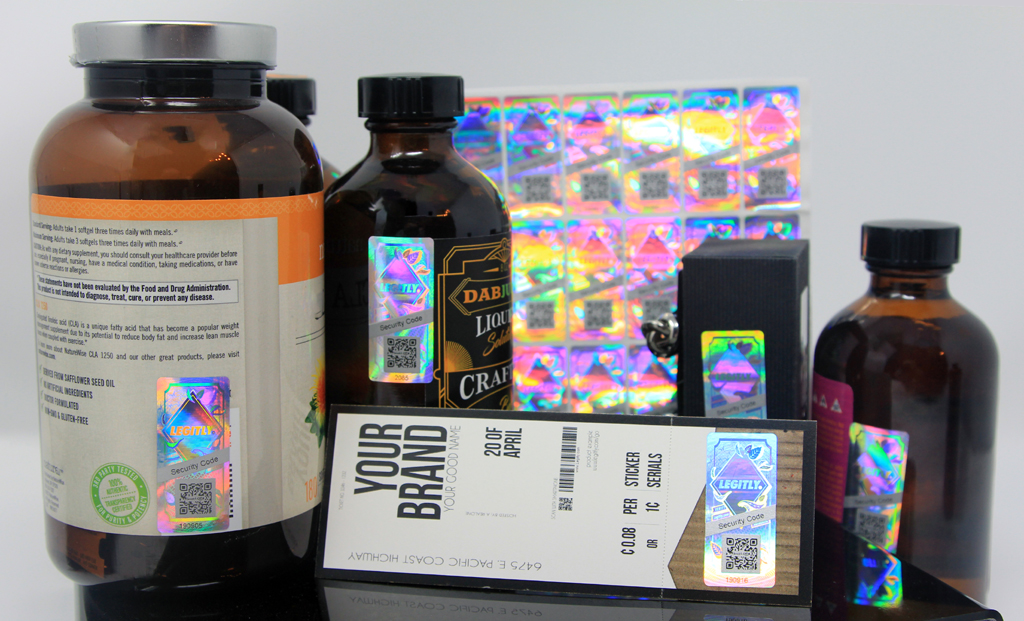 Enhance your Products
ENHANCE PACKAGING APPEAL of electronic devices, fashion apparel and sports collectibles. Customers perceive a higher value for products protected by hologram security seals because they convey that you care about quality.